HEADS UP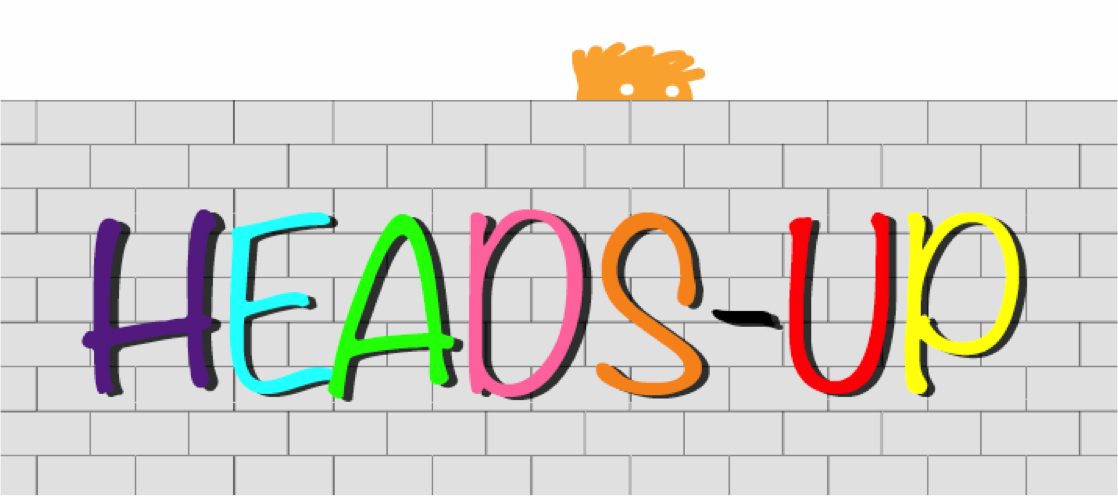 Raising awareness of how radicalization happens for greater individual safety and country security
The internet is now the leading entertainment and research platform having taken over from conventional media forms such as TV, newspapers, books and magazines. Most people carry a smart phone and have access to tablets or laptops and, therefore, have constant online access. Social media platforms are easy to use, free and fast, enabling individuals and organisations to reach into every home and to target their messages to millions. This virtual cosmos provides unlimited opportunities for sexual predators, political and quasi-religious fanatics, and Internet trolls intent on grooming young people who are most often the primary target audience.
Extremist organisations have developed calculated and sophisticated strategies to radicalise, recruit and even train people through social media platforms.
The media-savvy generation is becoming increasingly addicted to competitive online gaming where much of the action takes place in hostile environments. The pro-aggression attitude within the on-line gaming world promotes bullying and harassment as well as contributing to homophobia, racism and misogyny.1 Gaming has been identified for many years as a way for organisations to interact with young people.
http://beyondbullies.org/2015/02/cyberbullying-video-games/
These are all issues that front line educators and youth workers are expected to address with their target groups. Young adults need support in any type of education but the vast and ever developing online world poses many challenges and potential dangers. HEAD-UP want to build the skills of front line workers through in-service training and a series of simulated videos that explicitly demonstrate those online threats. This practical, user-friendly set of resources will enable educators to support their target groups more effectively by teaching them how to identify and address potential radicalisation and grooming tactics.
The project targeted teachers and front line workers dealing with young adults in all educational settings and adults at risk of online threats and radicalisation.
The final conference was held on Brighton in June 2019 It attracted educators , community leaders , security forces , parents and health professions .
The guest speaker was Lorin Lafave who's son was groomed on the internet and murdered.
https://www.breckfoundation.org/
Role: UK Lead Partner