ARTISTIC LICENCE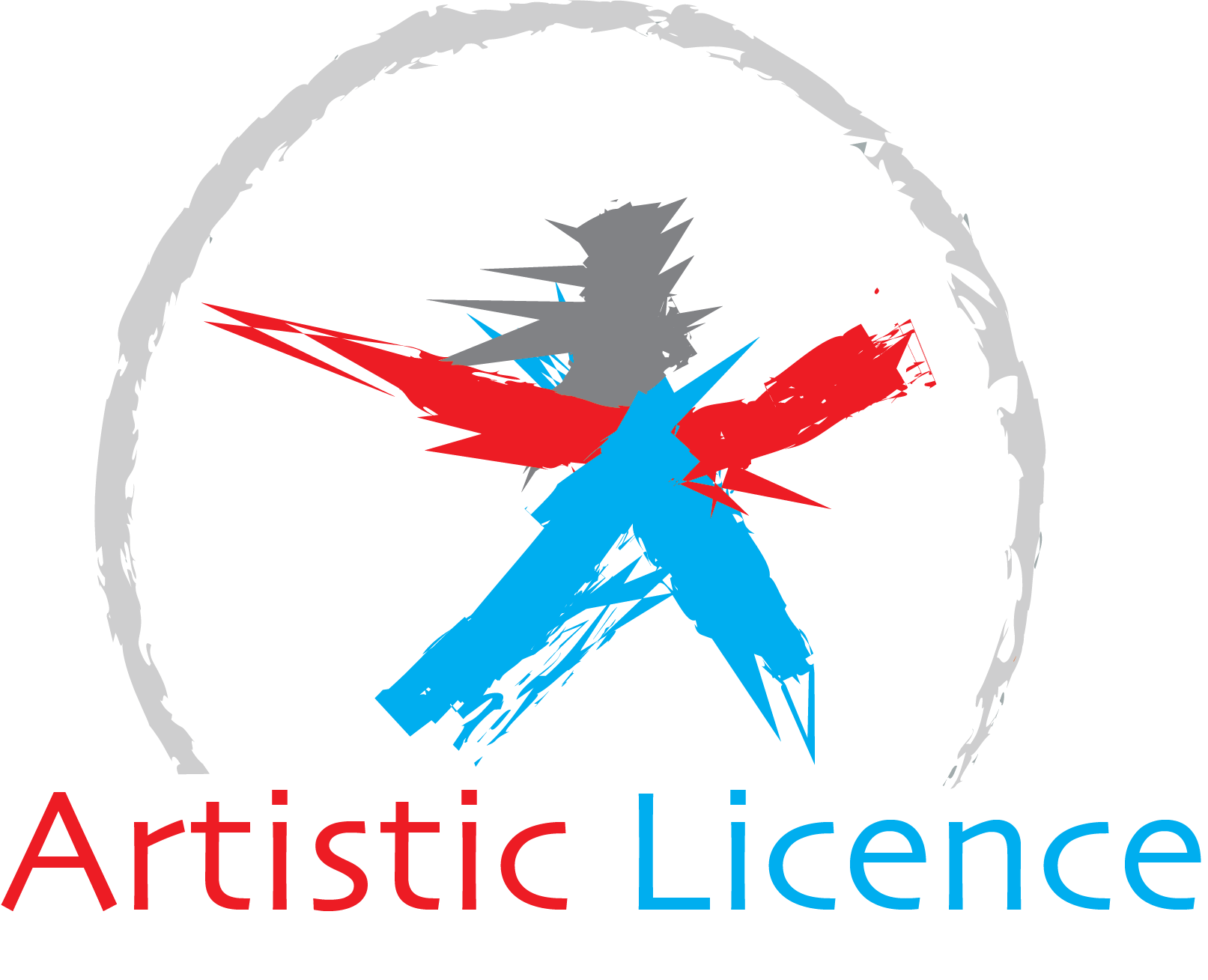 The objective of the Artistic Licence project is to use a unique blend of different performing arts disciplines to develop bespoke training resources that support key competence acquisition among the growing marginalised adult and migrant communities in Europe. To achieve this partners will consider the in-service training needs of educators to enable them harness the full potential of these alternative methodological approaches.
Supporting communities in assisting migrants to integrate into society
European societies are prosperous and affluent places to live offering high levels of social protection and ranking highly in terms of wellbeing, human development and quality of life. The EU is in full recovery mode experiencing strong growth and the lowest levels of unemployment since 2009. Despite this there are many Europeans who are still concerned for future generations with growing threats and uncertainties both at home and abroad; increasing inequalities and a growing gap between the haves and the have-nots; a resurgence of racism and xenophobia; and the viral spreading of misinformation and fake news. Building common values into all learning environments can help mitigate intolerance, polarisation and divisive nationalism.
Europe is still dealing with the fall-out from the largest refugee crisis since World War II. The mass migration of people and the tensions arising from this merging of different cultures is threatening the continents unity. Specific national compensatory programmes that support an increase in the numbers of refugees and asylum seekers contribute to the heterogeneous nature of European society. High quality education enhanced through transnational cooperation is critical if Member States are to successfully reduce inequalities; foster inclusion, and build stable and democratic societies. There is an increasing recognition of the need to achieve better integration of migrants and making a success of migration is a priority objective for all concerned.
Heterogeneous learning groups within Member States are increasingly characterized by difference. It is commonplace for adult educators today to work with learners from different educational backgrounds; with variations in the level of school education completed; and with different degrees of motivation and willingness to learn. The difficulty of the task is often exacerbated by language barriers and social and cultural differences. While it is agreed that education plays a central role in safeguarding the foundations of European society, supporting social cohesion, enhancing the emergence of a common sense of belonging; and strengthening people's confidence in public institutions and in our democratic systems; the challenges faced by educators today are unprecedented in the Europe of this modern era.
Role: UK Lead Partner